Director of Photography | Morne Pelser
Editor | Anlerie van Jaarsveldt
Production Company | 10th Street Media
Agency | Conversation Lab
Client: Godrej | Darling
​​​​​​​
* Winner of 2017 Assegai Award for Leadership in Advertising *
"Big Thank You" was such a special project to be a part of. 10th Street Media and myself developed and pitched the project to Darling and worked with them to find the best way to showcase the heart of the brand, in giving back to a mother and daughter who more than deserved a

big thank you

, and then creating a branded film that would inspire sharing.
The project focused on a mother, Emily, and her daughter, Palesa.
Emily is a mother who had worked very hard for many years to pay for her daughter Palesa's education at university. In the area Palesa gre

w up,

Tshepong Phase 1

 in V

ereeniging, Gauteng, very few children have the opportunity to go to university because of poverty - many students have the grades but not the funds. Without an education there is little opportunity for upward mobility and to exit poverty—Emily knew this and this motivated her to work hard for so many years.
I felt privileged that these amazing women shared a bit of their stories with me and the world. There were some happy tears shed by both crew and mother and daughter.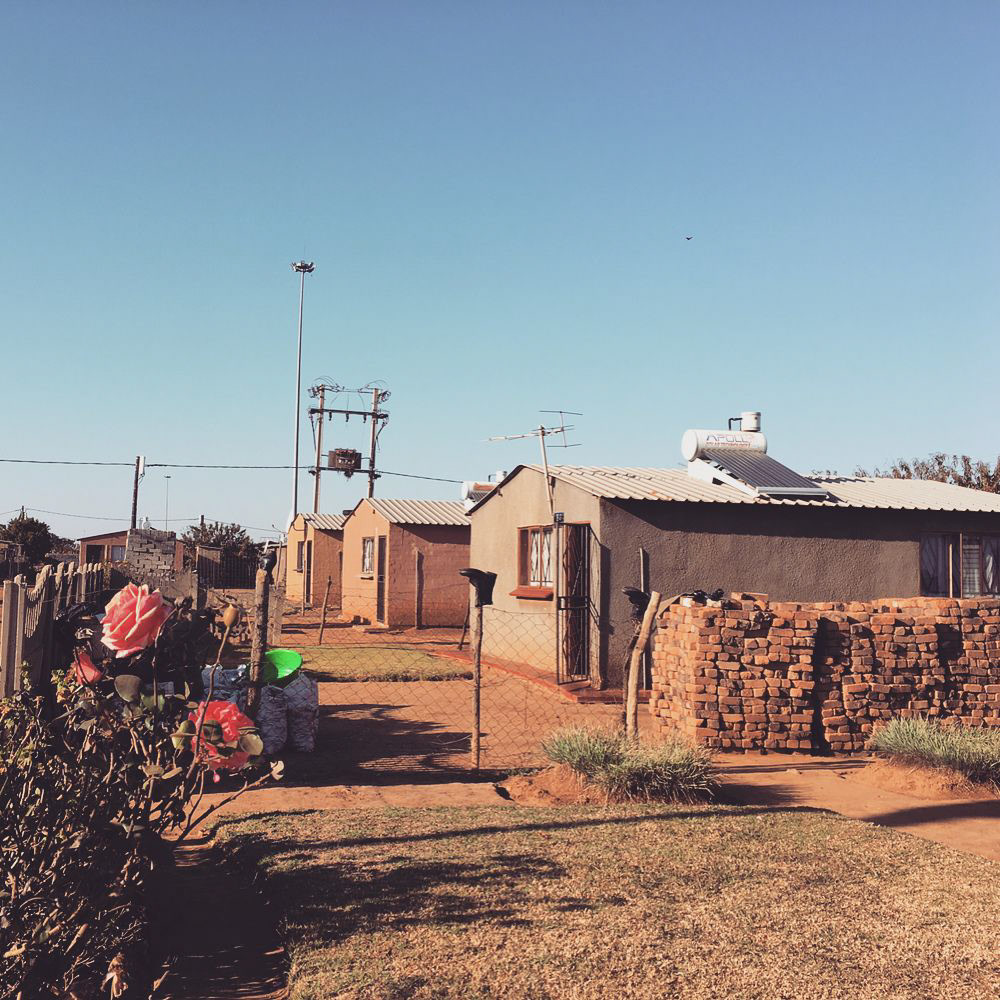 L to R

:  (1) Producer Lebo Mokwena and director Jesse Mann on shoot day (photo credit: Marty Bleazard), (2) on location at Iron Side - 

Tshepong Phase 1, V

ereeniging, Gauteng,  (3) 

MaNhlapho - neighbour to____ and _______ I took this photo right when I was asking her about her own daughter—her smile says it all! She is another strong and loving mom in the community who works hard to pay for their daughters university fees.